TSINGHUA UNIVERSITY (COLLEGE OF LIFE SCIENCE) LONGRICH BIOTECHNOLOGY INSTITUTE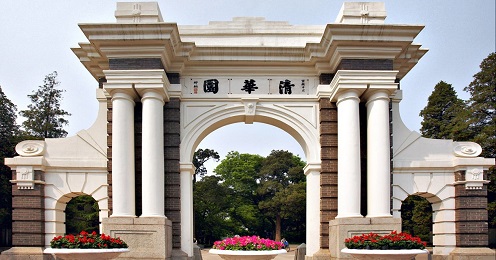 Longrich has established together with Tsinghua University an institute named Tsinghua University Longrich Institute of Biotechnology in november 2005.
The institute is mainly engages in the research and development of Chinese herbal medicines. It has applied already for 13 national patents and 1 USA patent of which 8 patents have been granted and 6 papers published.
Longrich and Tsinghua University also jointly received accreditations for the development of the national 863 project (National High Technology Research and Development Program.)