LONGRICH (USA) HEALTH AND COSMETICS RESEARCH INSTITUTE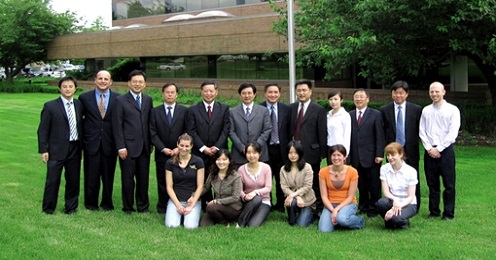 Longrich USA Health & Cosmetics Research Institute was set up in New York in 2007. It is the first advanced cosmetic research institute to implement a comprehensive study of biological and physiological properties of Asian skin by adopting the most advanced technology and formula in the world.
The chief researcher at the institute is Dr. Wang Tianxiang, a former Global R&D director of new technology for a well-known international cosmetic brand and director of the Chinese American Cosmetics Association.